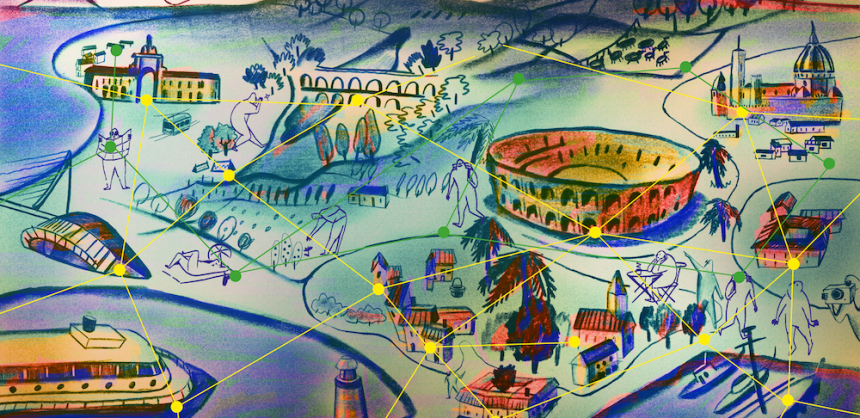 MANAGE TOURISM FLOWS IN A BETTER WAY HOW CAN DO?PILOT SITE FLORENCE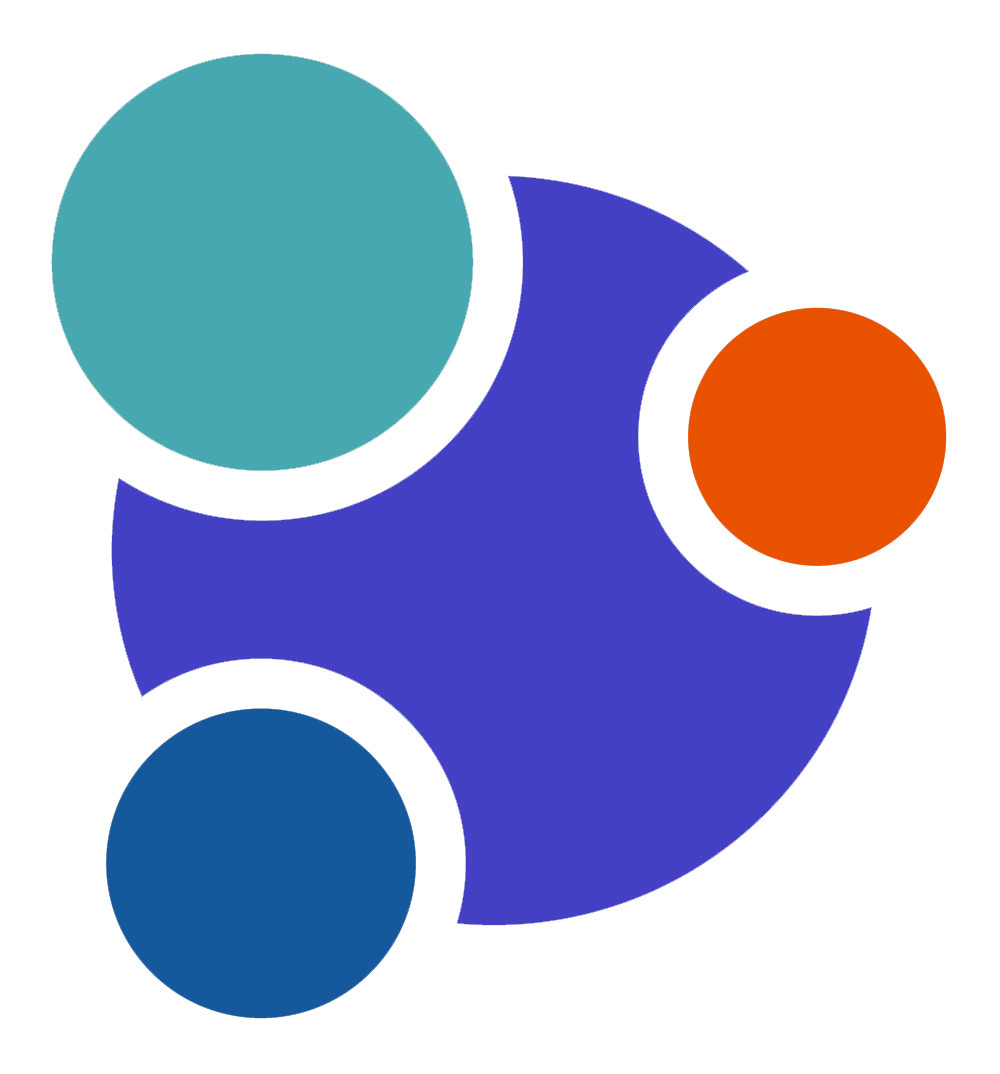 The Herit-Data project
A European project that helps to reduce negative impacts of tourism on heritage, natural and urban sites through the use of technology and virtuously orienting tourists behaviours. 6 pilot sites have been selected according to different tourism contexts, in Tuscany, Florence site was selected as one of the most visited UNESCO site in the world and a place where many hidden treasures are overlooked.

Objectives of the event
Regarding the results obtained in the framework of the European project Herit-Data :•share results, outcomes and lessons learned springing from the experimentation in Florence and the project itself.•deepen the future of tourist flows management and data, tools, technologies and methodologies for a bettering of heritage management and tourists experience.
Agenda:
10.00 Welcome Assessora Cecilia Del Re, Comune di Firenze
10.10 Opening Speech. Gianluca Vannuccini (Regione Toscana), Davide Bruno (Regione Toscana)
10.30 Herit Data Pilot Site video: Florence https://youtu.be/piRrE16s7ZY
10.40 Live from Piazza della Signoria – Herita Data project: thermal imaging cameras – WiFi and other results Alessandro Monti (FRI), DisitLab
11.40 Snap4city Short video Paolo Nesi Disit Lab
11.50 Snap4City and the CED (Data Processing Center) of DisitLab . Paolo Nesi and Disit Lab staff
13.00 -14.00 Lunch Break
14.00 Regione Toscana/Toscana Promozione: Data, CED and future developments with Davide Bruno and Francesco Tapinassi
14.45 Herit Data panel (David Bruno, Alessandro Monti, Paolo Nesi, Francesco Tapinassi, et al.) and Q&A session about sustainable tourism and Herit Data's outputs
Per Partecipare: L'evento si terrà online il 29/03/2022 alle ore 10.00. La partecipazione è gratuita ma richiesta registrazione su eventbrite. È necessario scaricare WEBEX e connettersi al seguente link: https://unifirenze.webex.com/unifirenze/j.php?MTID=mf87864bf68abe66770dc14aded4739cf
Per maggiori info visualizza il seguente LINK Snap4city
Contatti di riferimento: alessandro.monti@unifi.it;  micaela.surchi@unifi.it